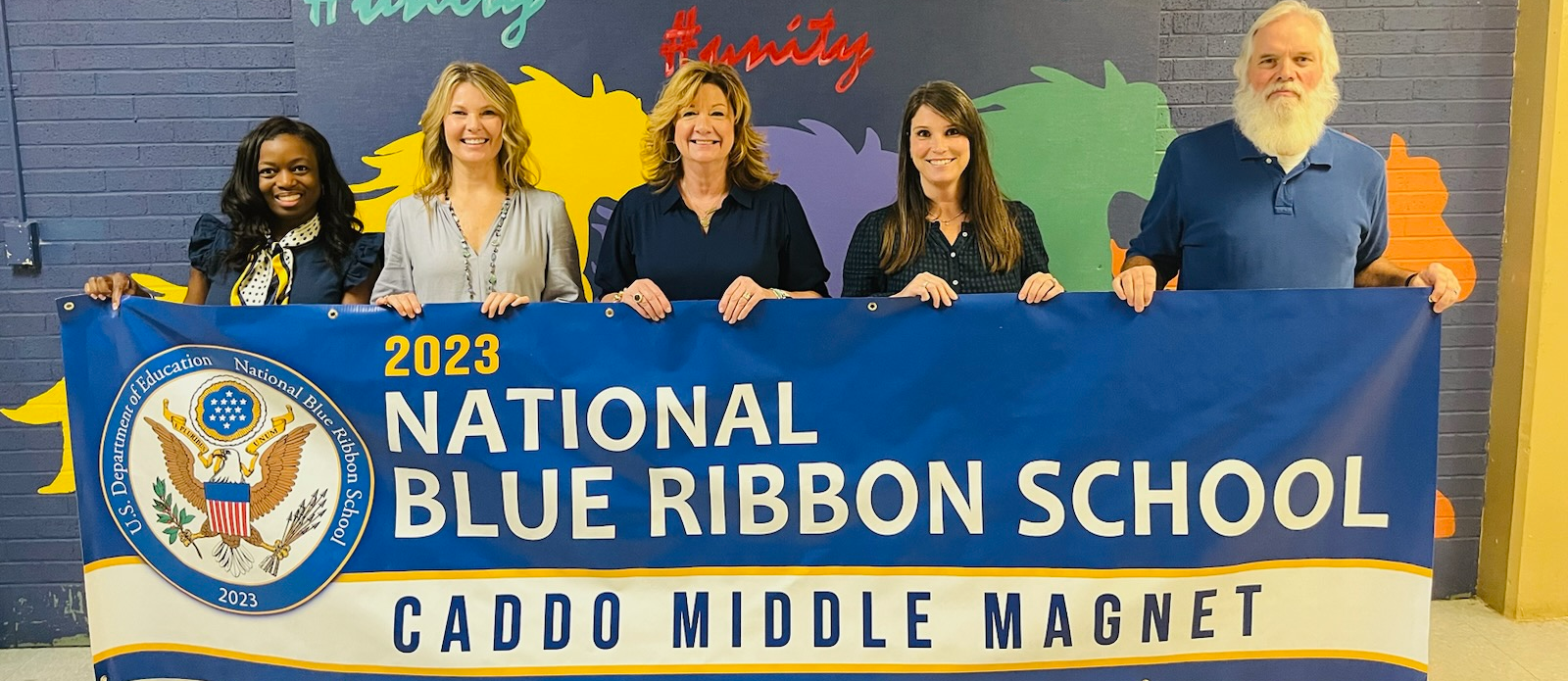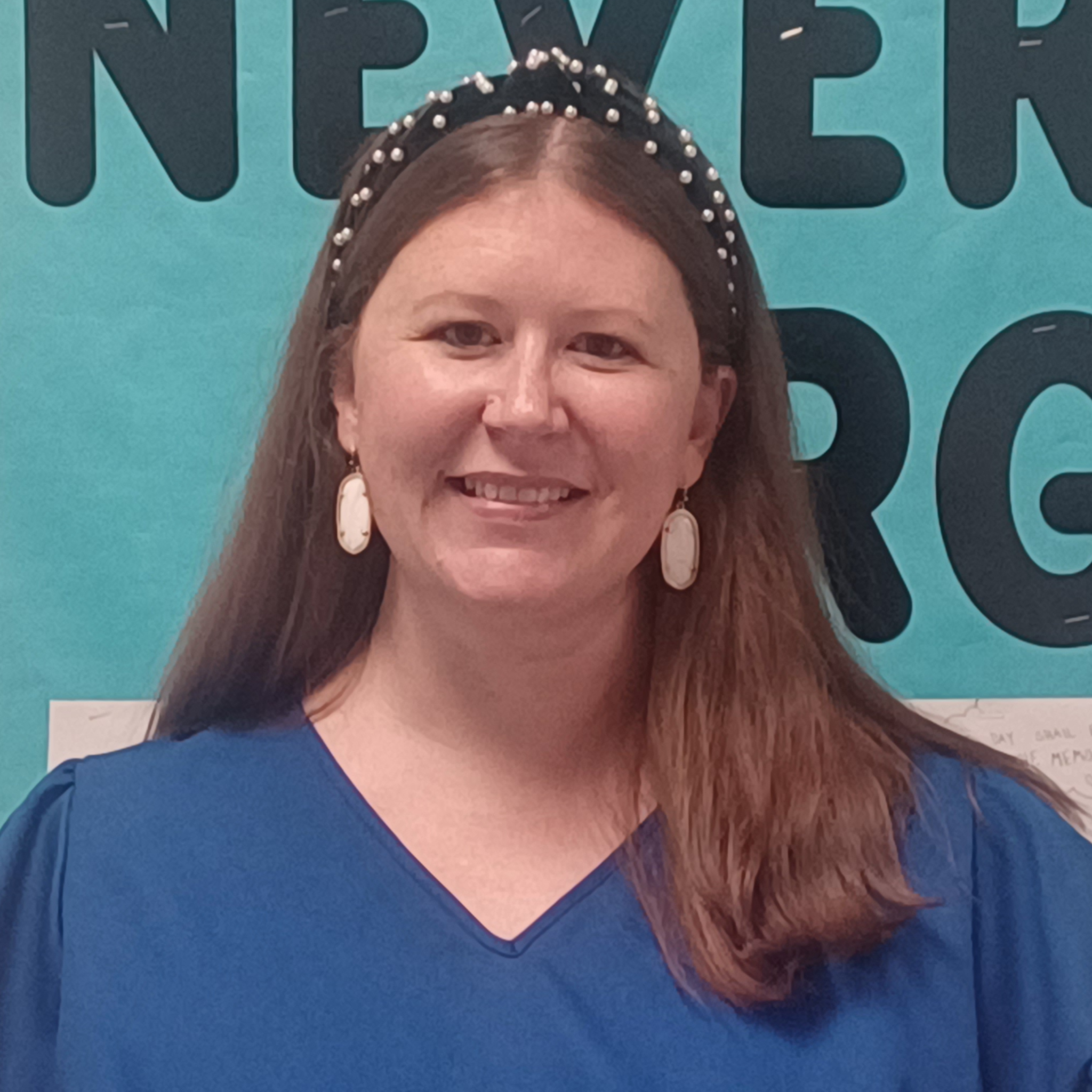 Why did you pick teaching as a career? I enjoy working with students and I get to talk about history all day long!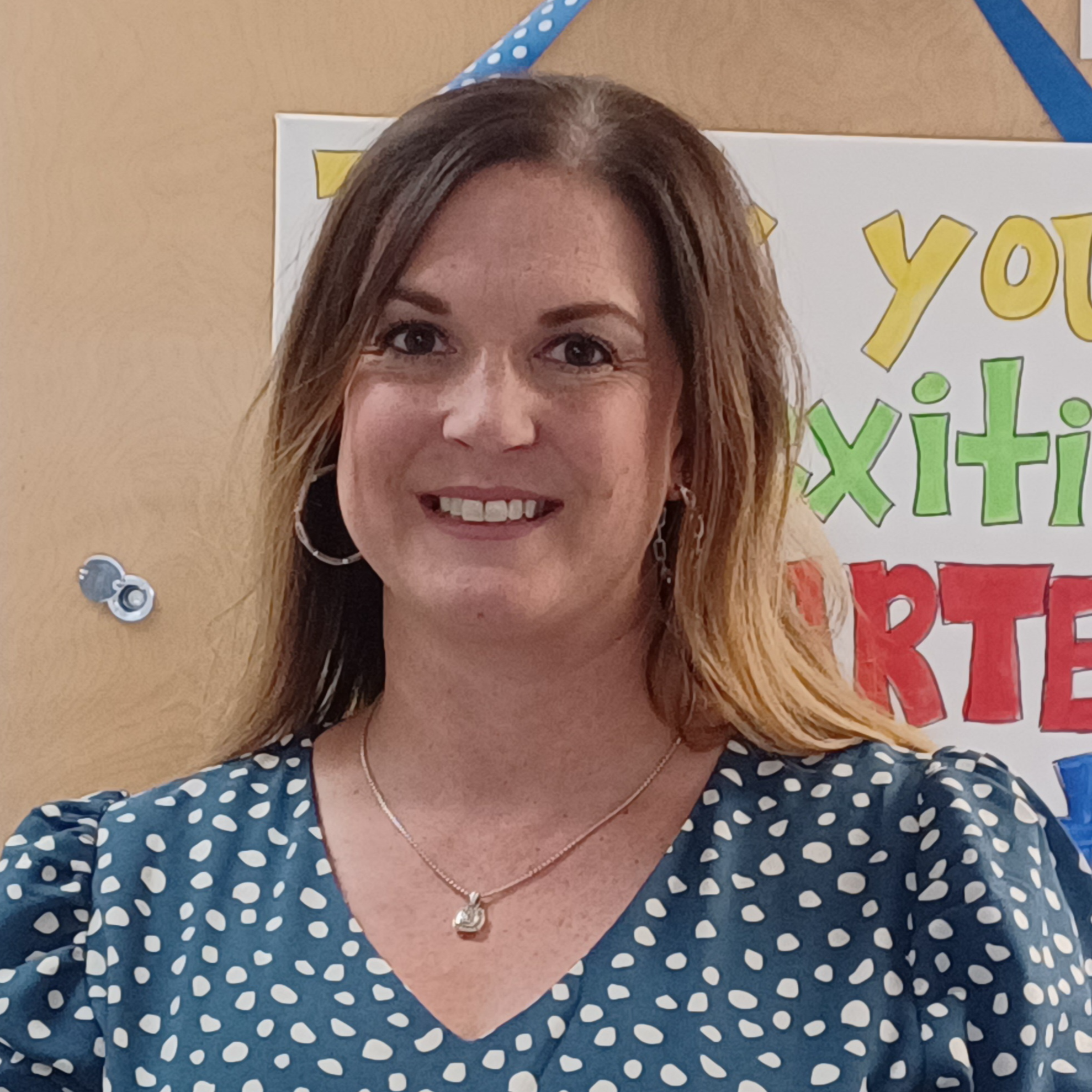 What's a key strategy that you use in your classroom to keep students entertained and informed at the same time? Stories...I tell lots of stories about my own kids and experiences that help them relate what they are learning to real life!
What is one thing you expect from a student? Your best work whatever that looks like for each individual student.